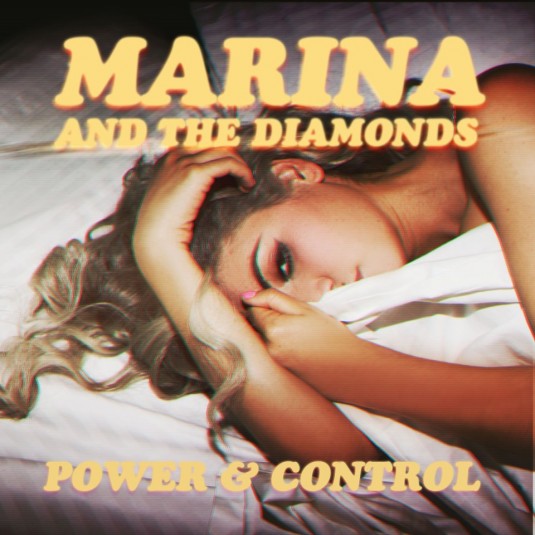 Ampersand fan Marina & The Diamonds has chucked the rather nice artwork for her new single, 'Power & Cower', onto the internet.
There it is above.
She's having a bit of a lie down, probably because she's not been well hence the recent tour postponement.
We're no experts, but it's generally not a good idea to sleep with your make-up on, not least because it gets all over the sheets. Something to think about there Marina.
'Power & Control' is out on July 9.