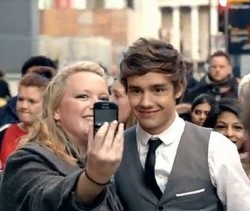 Waistcoat bothering One Direction member Liam Payne has earned the nickname 'Gary', as his bandmates think he's a bit of a Bore-off Barlow.
Despite being the undis­puted frontman, Niall Horan conceded that Liam was def­in­itely the cringey dad of the group. "Liam has that Barlow aura," he told The Sun. "He says things like 'Come on boys, let's roll. Let's get going.' He knows it and can't deny it."
Harry Styles agreed, saying: "He just needs the briefcase."
Poor Liam.