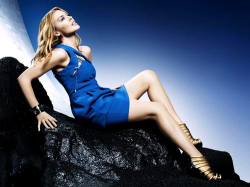 As spotted by MuuMuse, Music Week have listed the forth­com­ing release of a new Kylie Minogue single in the shape of 'Flower'.
Recorded for inclusion on 2007's 'X', the Steve Anderson mid-paced ballad was performed on the sub­sequent tour but a studio version has never pre­vi­ously been released.
Apparently 'Flower' will be out on September 25, which is quite exciting.