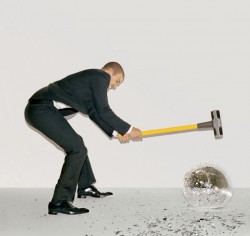 Good news: Actor And Soft Furnishings Magnate Justin Timberlake is col­lab­or­at­ing on a new album.
Bad news: it's an album of comedy songs.
Justin's first return to recorded music since 2006 will be on Jimmy Fallon's 'Blow Your Pants Off' com­pil­a­tion of original 'hilarious' tuneage, which isn't really the direction we'd hoped for.
Paul McCartney, Pearl Jam's Eddie Vedder and Bruce Springsteen will also feature on the record, which is out on June 12.
FFS AASFMJT.