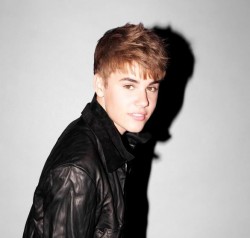 Justin Bieber's new single 'Boyfriend' is "super hip-hop" according to its producer Mike 'Mike' Posner.
Talking to DJ Bootleg Kev and reported by MTV, Posner goes on to say that the single — due to be premiered on March 26 — features Bieber rapping ("a little eight bars") and includes some "crazy" singing.
"That was our whole goal, was to make something that was hater-proof," the 'Looks Like Sex' hitmaker continued.
When asked about Bieber's work ethic Posner confirmed: "He's super talented. At first I didn't know what to expect because he's super young, but dude can write."