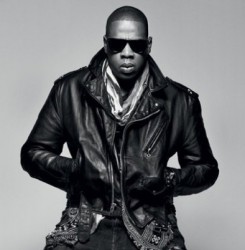 'Money, Cash, Hoes' hitmaker Jay‑Z has confessed that fath­er­hood has left him unin­spired and that actually he'd quite like to just be at home for a bit.
"I thought I would be more inspired with all the new feelings and everything that I'd have to write about," he said, as reported by Ace Showbiz, "but it really happened the other way."
"I just really wanna hang out with her. I just wanna enjoy those moments for a bit and I'm sure that feeling of music will come back to me."
What if those feelings don't come back? What then? Beyoncé's going to have him under her feet all day, that's what.