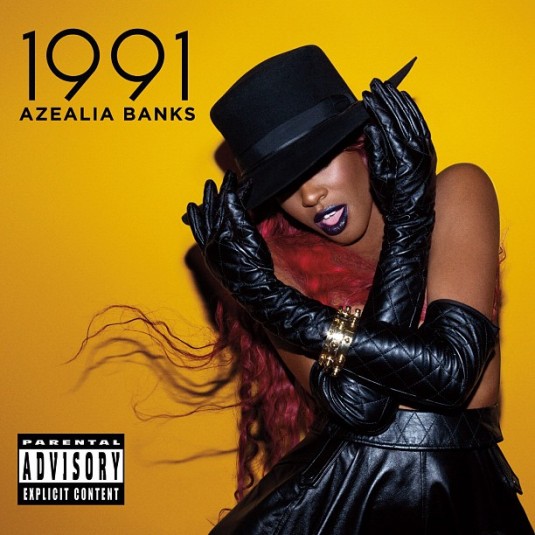 Azealia Banks' renamed, res­ched­uled '1991' EP will finally come out this month.
The 'Shady Love' chanteuse announced that the release will be available for download on May 29 and will sell in physical form from June 12.
Banks had this to say about it all: "YAAAAAAAAY!"
That's the amazing cover art above.