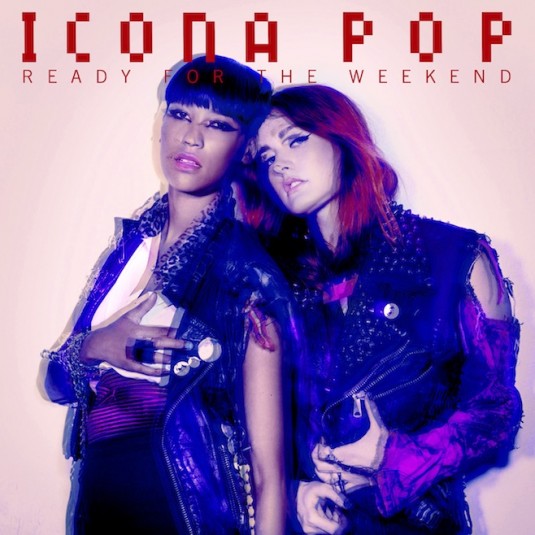 Icona Pop have a new single coming out called 'Ready For The Weekend', the 'club mix' version of which you can listen to below.
According to pop/dance experts Pitchfork you'll be able to buy it tomorrow via Beatport, which is good news if you like slightly over­priced digital music.
They also report that there will be a new EP called 'The Iconic' (amazing) released on October 16 which will include new material alongside note­worthy banger 'I Love It'.
They also mention a ten-track 'Manners' remix EP but that seems to only be out on American iTunes :(