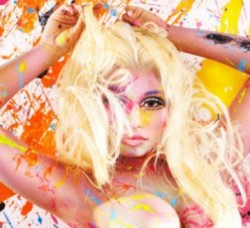 OH THANK FUCK FOR THAT: Nicki Minaj has confirmed that the 'Starships' video will premiere tonight.
The 'Fuck Da Bullshit' chanteuse put her recently rein­stated Twitter account to good use, revealing that the clip will debut on MTV at 7:56pm EST (around 1am UK time — cheers for that).
Minaj also announced plans to shoot a video for 'Right By My Side', her duet with Changed Man Chris Brown, later this week.
We're not as bothered about that one to be honest.