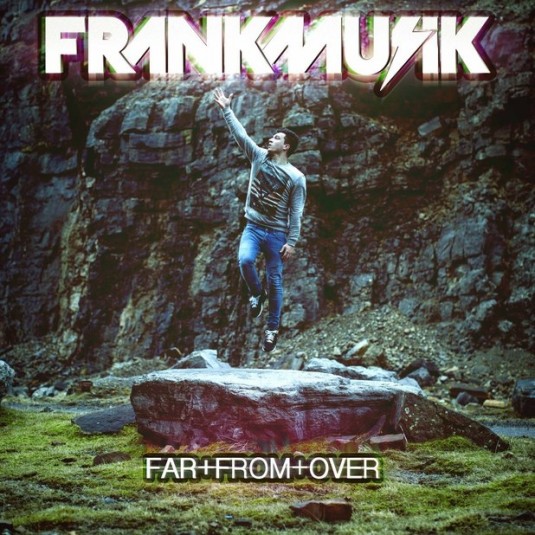 Some more details have 'emerged' (been sent out in a press release) about Frankmusik's new EP, 'Far From Over'.
The EP will be available to buy on Valentine's Day, ie this Thursday, and that image hidden above is the cover art.
The first single, 'Map', will be available tomorrow, and what will be his third album is due at some point in April.
"One thing I've learnt over the last year," Frankmusik told the press release, "[is] some people will make music whether or not the spotlight is on them. And I'm one of them."
So there you have it.