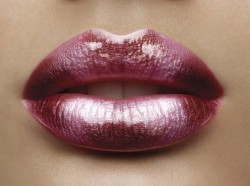 Fear Of Tigers has previewed a new song.
A short clip of 'One Kiss', a track from upcoming 'sophomore' album 'Hypnerotomachia Poliphili', appeared on the Fear Of Tigers SoundCloud page overnight.
There is no offi­cially announced release date for 'Hypnerotomachia Poliphili', though it is expected later this year.
It will be Fear Of Tigers' first album since the equally unpro­nounce­able 2009 debut 'Cossus Snufsigalonica'.
Here is that 'One Kiss' clip.