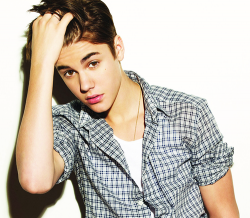 Justin Bieber has brought forward the UK release date for 'Boyfriend' as a 'thank you' (hm…) for fans.
'Boyfriend' — which is available in most countries already — will now be released on Easter Sunday, 32 days ahead of schedule.
Putting a fan-pleasing spin on events, Justin tweeted: "since u have helped my artist @carlyraejepsen go #1 on ITUNES in the UK and since u have been Requesting #BOYFRIEND on radio.… I think we need to move the date up from may 20th to THIS SUNDAY…APRIL 8th."