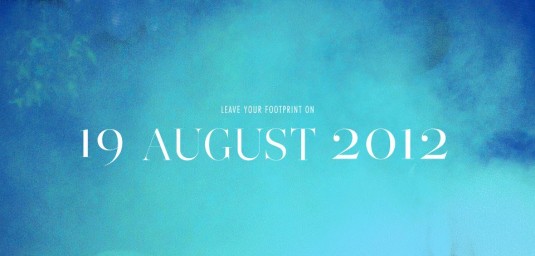 Beyoncé posted the above message on her official site last night, but what does it all mean?
We don't know to be honest, we were hoping you might.
"Leave your footprint on…" is sort of a lyric from 'I Was Here', the Tedder ballad from '4', so it might have something to do with that.
Some fans think it might be the release date for a mooted DVD of her recent per­form­ance at Revel in Atlanta, while other people are keen to point out that August 19 is their birthday.
We'll just have to wait and see.