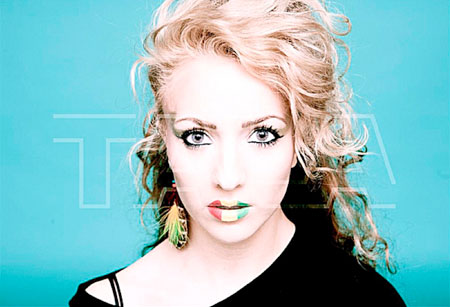 A singer called Tala got in touch with us last month — and gave us another nudge today — about an really inter­est­ing (and good) track she's recorded called 'Heartstrings'.

It feels like it would work really well alongside The Knife, iamami­whoami, Icona Pop and all that sort of thing.

The video's got some great imagery in it, and while it sometimes veers a bit in the direction of "my mate's got access to the college drama studio on Thursday afternoon do you think Rupert will let us borrow his masks for a few hours", the overall effect is cap­tiv­at­ing, dis­con­cert­ing and a bit amazing, just like the song.

[youtube]2cbKynvkkPk[/youtube]

'Heartstrings' is out now on iTunes if you fancy giving it a whirl.