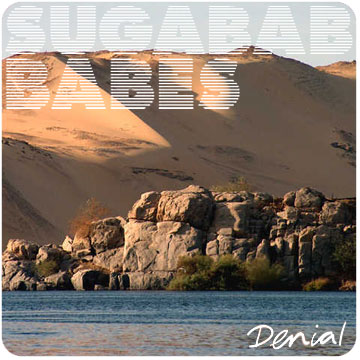 There was a News Of The World story yesterday about the Sugababes splitting up. It's now been removed from the site and in a deft touch of public relations sorcery today's The Mirror features a denial which has a bit of blahb­lahb­lah in it about how the band couldn't possibly be splitting up because they're doing so well in Holland (?!).
We have our own feelings about what the Sugababes should do next, but what do you think? There are four options in our amazing ('not amazing') Pointless Vote box.
Vote once and vote wisely.