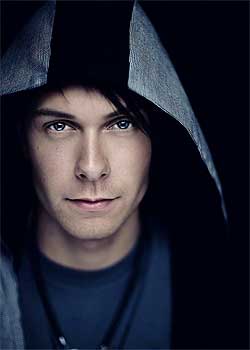 This is a man from Sweden. He's pre­tend­ing his name is The Provider but his real name is probably Dave. Or, perhaps, Dåve. It doesn't really matter.
We get sent an awful lot of elec­tronic pop music. Most of it is terrible.
he's written xxxxx xxxxx, like this one for Monrose .
httpv://www.youtube.com/watch?v=dWAzYQyufKw