Here is the FREE JPEG you get when you purchase the new Nicole Scherzinger single.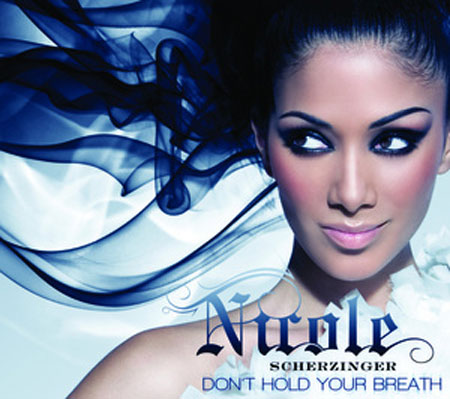 Things to like about this image:

1. Colours. Blue is a good colour.
2. Hint of per­son­al­ity. Not a bad thing if you happen to be a popstar.
3. That'll do for now.

Let's just have another listen to 'Don't Hold Your Breath'.

[youtube]L7GgIlvneBg[/youtube] Yes, def­in­itely amazing.