For some reason, Popjustice HQ received twelve (twelve) copies of the same CD single today. The single in question is 'Body Crash' by Buy Now. It features a 'Let's All Chant' sample and is brilliant. But is it twelve (twelve) times brilliant?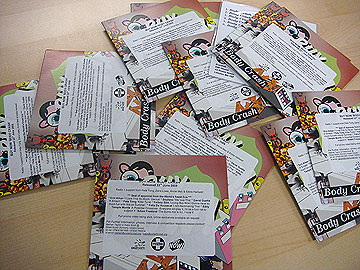 The question, of course, when one receives twelve (twelve) copes of the same CD single, is how best to put these extra copies to some practical use.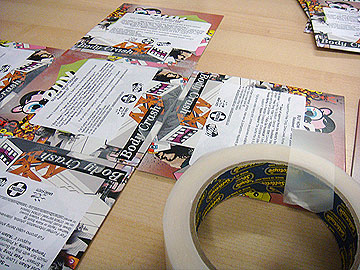 What we need is a solution which will be both stylish and func­tional — but something which will be self-contained and won't be messy in the office.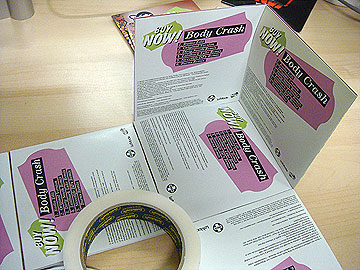 What would be really good is some sort of attract­ive ornament…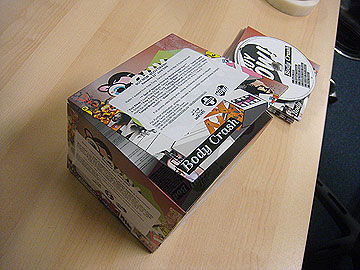 …which could contain all the spare copies of the CD.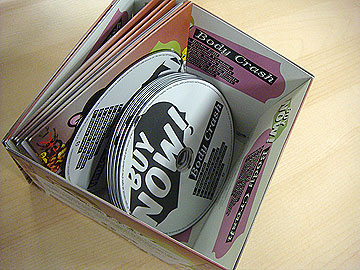 If anyone has any ideas, get in touch.