Last January Little Boots con­tro­ver­sially opted to cap­it­al­ise on her big-for-2009 accolades by, er, not releasing anything until it had all blown over, but as they start picking up a few picks-for-2010 tips Hurts are chucking out the Arthur Baker mix of 'Wonderful Life' as a sort of limited 12" single in January.
Key points:
» It's A RELEASE.
» But it's not A PROPER RELEASE.
We think you can see what they've done there. It looks like this.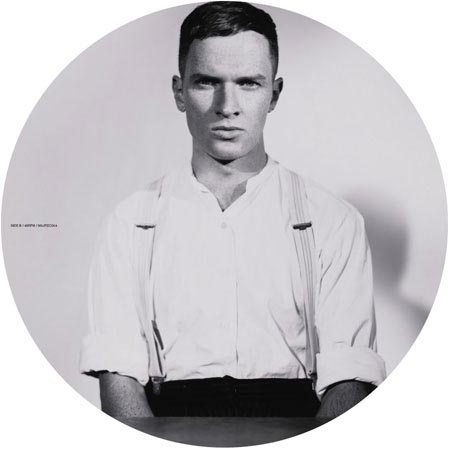 Perhaps it is A PICTURE DISC!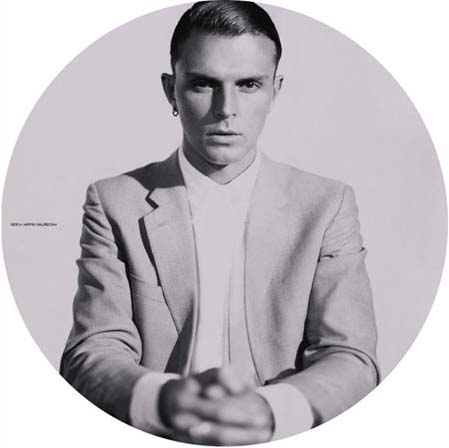 Meanwhile here's an exciting picture of the band actually in colour, although one can't help but wonder whether the pho­to­grapher should have used a squeaky toy or something to grab the band's attention.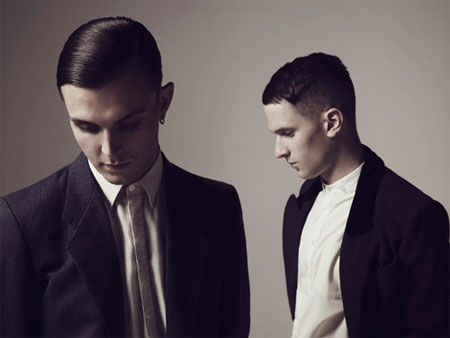 "Over here lads!"
In other news, apropos of nothing at all…