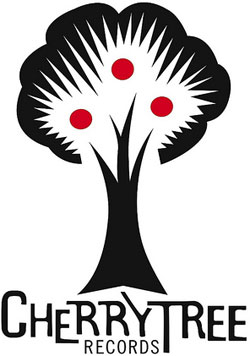 Music Week have published the fairly lengthy tran­script of their interview with Cherrytree Records founder Martin Kierszenbaum, in which the label boss discusses his 23-year career in music.

It's certainly inter­est­ing for fans of the label and its artists, but even if you're a bit iffy about the whole love-me-love-my-labelmates circlejerk aspect of Cherry Tree's model it's an inter­est­ing read for Kierszenbaum's stories about roping in Trevor Horn to work with Tatu, making music with an
early-stages Lady Gaga, breaking Feist, devel­op­ing Frankmusik (although into what we're not yet quite sure) and working with Jimmy Iovine.

You can read the whole thing here.

Here, meanwhile, is a video from Cherry Tree's recent London showcase. It features Collette Carr duetting with Frankmusik on killer-chorused forth­com­ing single 'No ID'. It's some way off from what Frankmusik did on his first album but, well, LA is some distance from Thornton Heath.

[youtube]Pb-MjfL3Mrg[/youtube]

Collette's own per­form­ance was the biggest surprise of the night, actually — she pulled off the "my look fools you into thinking I am a grinning Disney buffoon but I'll probably beat you up" thing pretty well. Maybe that's just what happens when you wear a sparkly frock and point with purpose. Can it really be that simple? Probably. [youtube]cfp9mdRlNPA[/youtube]

Quite good.