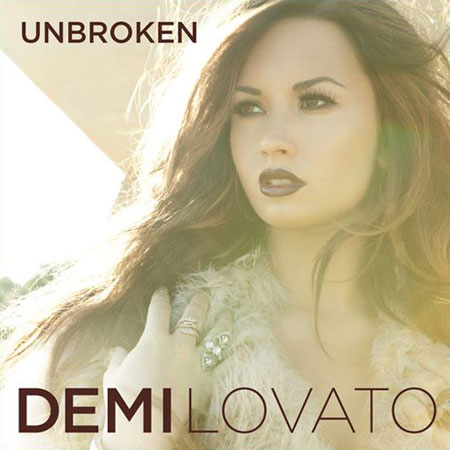 Demi Lovato's new album 'Unbroken' is currently out and about and doing the things albums do when they're listenable-to.
We know you're busy and we know you don't neces­sar­ily have the time or stamina to wade through drivel like the album's triple whammy of will-this-do-duets ('will­th­is­do­ets', if you will) featuring Iyaz, Dev and Jason Derulo, so we have selected the album's three best songs for your instant gratification.
And they are:
'In Real Life'

[youtube]kLZom6MdKRk[/youtube]
'Give Your Heart A Break'

[youtube]QAn2PQCCB0w[/youtube]
'Skyscraper'


We are aware that 'Skyscraper' has already been a single and everything, but we said we would do you the three best songs on the album and 'Skyscraper' is one of them, so while you might have been hoping we would list three songs that had not already been singles, we have to be strict about these things. APOLS.
(We also like 'Hold Up' and 'Unbroken'.)