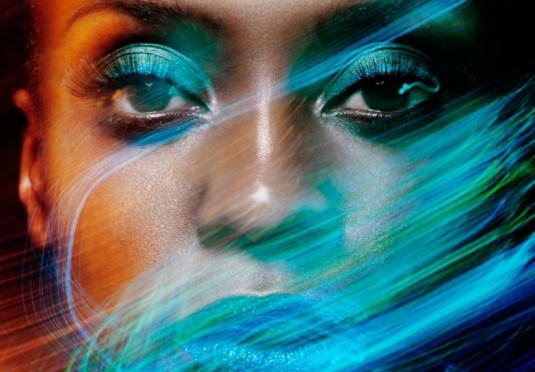 We're going to be brutal about this: the prospect of a Skye Out Of Morcheeba solo album is not one that sets pulses racing here at Popjustice 'HQ'. In fact did you know that her upcoming album will in fact be her third (THIRD) solo outing? Bloody hell. That's a lot of solo material.
Well guess what, it's brilliant. If you like Goldfrapp when they're not pre­tend­ing to be farmers, you will like it. Crucially, it doesn't sound like Morcheeba.
We had the album (it's called 'Back To Now') on the other day in the office and someone went "what's THIS?" in a 'this is quite agreeable' sort of way, and we said, "well it's Skye from Morcheeba" and they looked a bit con­flic­ted but then they went "oh, alright then" and we carried on listening to the album.
Here's the first single, 'Featherlight'. It's great!
The album's produced by Stephen Fitzmaurice (who knows one end of a decent song from another) and it's out at the end of next month.
Skye's Facebook page is here if you would like to keep tabs on what she's up to.