The CD is made to look a bit like an old LP label from A Time Long Ago Before CDs Were Invented.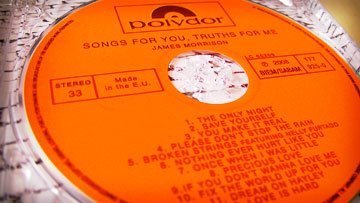 But it comes in a CD jewel case and none of the rest of the design or packaging is retro at all. So it only makes sense if you place it on top of an LP.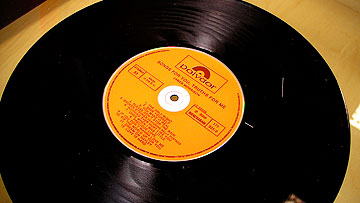 And who's got the time to do that? We're all busy people, James. We haven't got time for this shit.