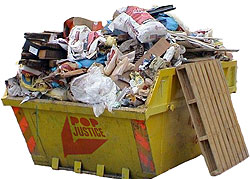 Hold onto your hats:
» In news that will come as a surprise to precisely nobody, Suede aren't just doing one comeback show after all. (Digital Spy)
» This Sade vs Wanda Sykes video is amazing. (XO's Middle Eight)
» We didn't cover this last week because we were too upset but STOP ALL THE CLOCKS: Vagabond have split up. (Xenomania news)
» A guitar stolen from Johnny Marr's dressing room has now been returned. (NME)
» People who've actually been invited to the NME Awards will be seeing acts like Biffy Clyro, The Specials and Hole doing the things they are famous for. (The Sun)
» Big Stereo have pulled together some Penguin Prison loose ends. (Big Stereo)
» In news from 1997: "Digital enter­tain­ment services are really beginning to take off," notes Simon Cowell in an anti-piracy-themed letter to the Government. (Digital Spy)
And that's your lot.