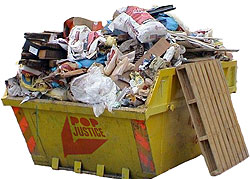 Hold onto your hats:
» Leona's new tour will be based on Avatar. Our advice: take a book. (Daily Star)
» EMI have 'saved' Abbey Road studios. (ie Abbey Road was never for sale.) (The Mirror)
» Marina & The Diamonds says that Lady Gaga stole her leotard 'thing'. (Daily Star) Somewhere, alone and cold this Monday morning, Justin Hawkins sheds a solitary tear.
» We Are Scientists are still going. (NME)
» EVERYBODY CALM DOWN AND STOP RIOTING OH PLEASE FOR THE LOVE OF GOD JUST CALM DOWN: Metro have given Marina & The Diamonds a good review. (Metro)
» Courtney Love is being a bit sniffy about Lily Allen or something.
(Digital Spy)

» Helping Haiti is/are still at Number One in the singles chart; 'Glee' is/are Number One in the albums. (Radio 1)
That's your lot.