CONTENDER A: THE NEW LADYHAWKE ALBUM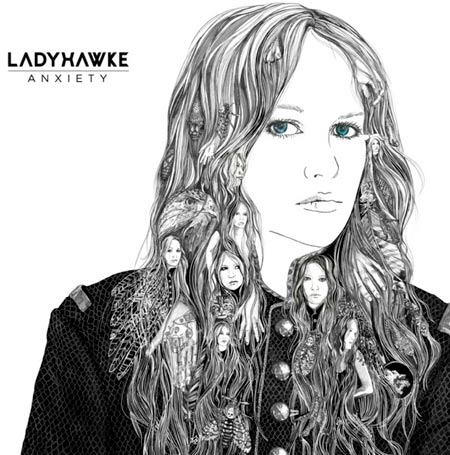 Ooh, look at reluctant but complex pop artiste Ladyhawke with her intricate multiple per­son­al­it­ies, she is one thing for some people and another thing for other people, who is the real Ladyhawke, can she be unrav­elled from her own mystique blah blah blah.
CONTENDER B: THE FOXES SINGLE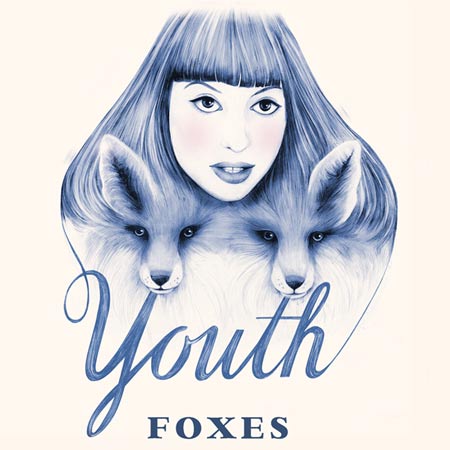 We mentioned Foxes last year: in summary she is mostly brilliant and com­pletely releasing 'Youth' as a single.
As you can hear, it (and its b‑side) are quite good.
Our panel of judges were impressed by the appear­ance of not one but TWO foxes, reflect­ing the artist's plur­altastic 'nom de pop', but felt that its resemb­lance to a stole might create Kelly Rowland-related confusion. Also: never trust a fox, they're only out to cause trouble.
VERDICT
It's a draw.
A AHAHAAHAHAHA
(Draw.)
(Like a drawn illus­tra­tion.)
(OH PLEASE YOURSELVES.)