This is the sleeve for Miley Cyrus' new (in the UK) single, 'See You Again'.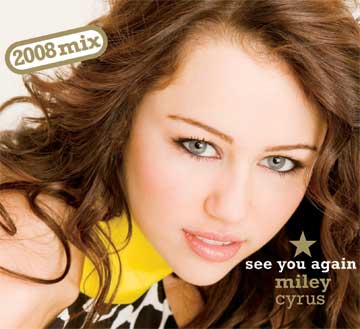 The track is brilliant…
[audio:seeyouagain2.mp3]
…but Christ alive what about that sleeve.
The will-this-do, not-even-at-an-angle-one-might-describe-as-'jaunty' inclusion of '2008 mix'.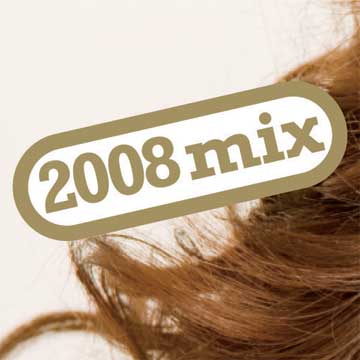 The 'doesn't really fit in the bottom right hand corner but let's just keep the point size and chuck it in regard­less' title and artist. "What this also needs is a star for no reason."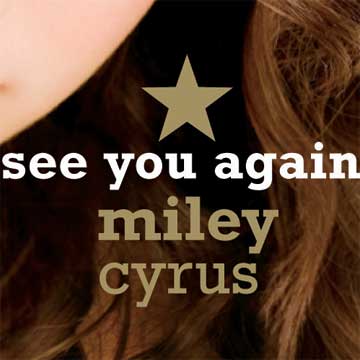 And finally…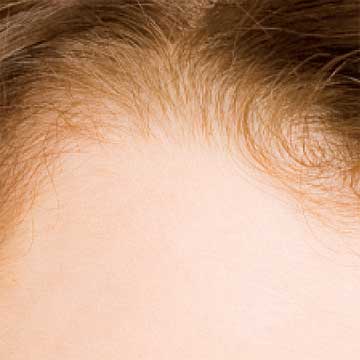 Be warned: you'll be seeing a lot more of this sort of thing as single and album sleeves become no more than 24kb iTunes graphics, passed from intern to intern as record labels cut budgets. :(