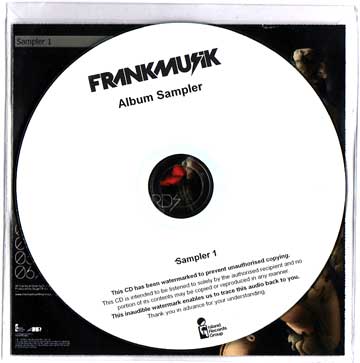 Literally incredible.

CDs FROM THE LAST COUPLE OF WEEKS THIS IS BETTER THAN
1. Kevin Rudolf's album (which is actually quite good in parts).
2. The Take That album (which is also actually quite good — 'quite good' in the sense of 'properly amazing' — in parts).
3. Moto Boy's lovely Christmas EP.
4. The short­l­is­ted tracks for Girls Aloud's rarities CD.
5. The Fray's new single.
6. Britney's 'Circus'.
(The Girls Aloud thing is a joke by the way — 'LOL'.)