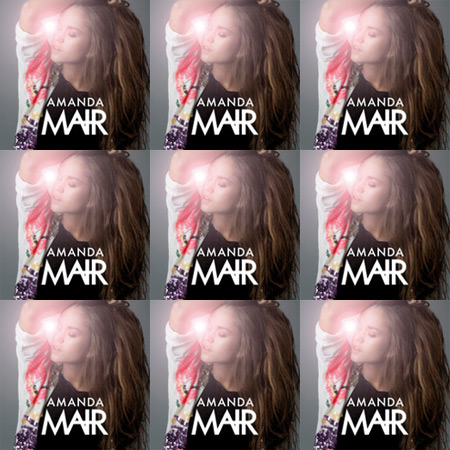 Clips from Amanda Mair's debut album have appeared on the Swedish iTunes store — you can click here to hear them and pre-order the album if you're in Sweden. If you fancy the CD, you can pre-order that at CDON.COM. Either way you won't have long to wait — 'Amanda Mair' is out next month.
A copy of the album arrived in our inbox a few days ago so we have had a chance to get to know it a bit. It's basically a nonstop amazea­thon but 'Leaving Early', 'It's Gonna Be Long' and 'Said And Done' have emerged as early favourites.
WELL DONE THE SINGER AMANDA MAIR.