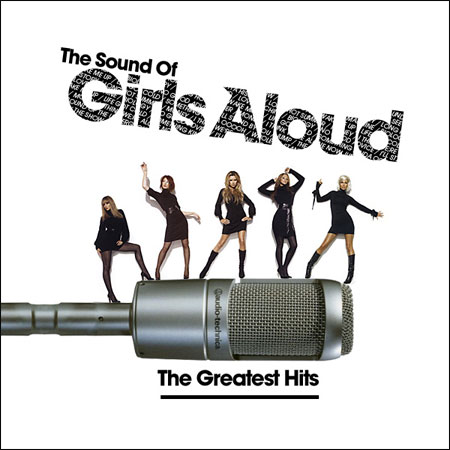 The sub­cul­ture of fan-made artwork usually falls just on the wrong side of tedious but we think these reima­gined Girls Aloud album sleeves deserve a special mention. Popjustice forum member Kinkinmysteel took design elements from the 'Chemistry' campaign — still the band's most visually impress­ive — and applied them to 'The Sound Of Girls Aloud', 'Out Of Control' and 'Tangled Up', then threw in a different 'Chemistry' sleeve for good measure.

If you want these in your iTunes you can grab larger images here.
In case you have forgotten what the actual 'The Sound Of Girls Aloud: The Greatest Hits' sleeve looked like: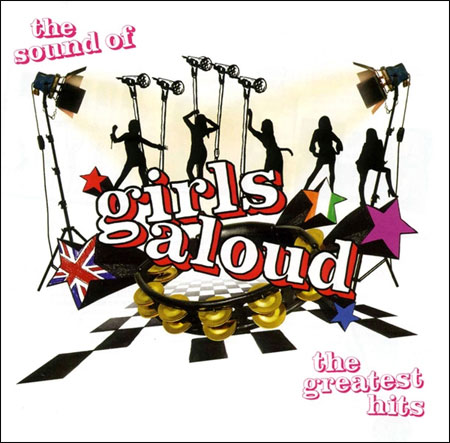 Oh dear.