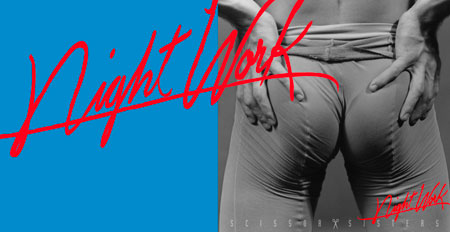 Scissor Sisters have just updated their website with their new album release date (June 28), artwork (it's a Robert Mapplethorpe shot) and even a song — the epic album closer 'Invisible Light' which features a guest turn from Sir Ian McKellen.
Listen to the track at www.scissorsisters.com.
EDIT: Here's the track­list­ing, too:
1. Night Work
2. Whole New Way
3. Fire With Fire
4. Any Which Way
5. Harder You Get
6. Running Out
7. Something Like This
8. Skin This Cat
9. Skin Tight
10. Sex and Violence
11. Night Life
12. Invisible Light
Amazing.