If you have been on Amazon or other bits of the internet recently with the intention of pre-ordering Sam Sparro's album, you will have noted that the sleeve is shit.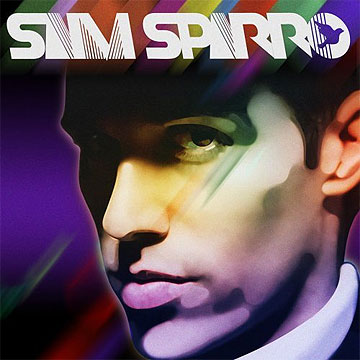 Fear not! Call off the protests! Cancel the marches! Tell the students to stop rioting! Delete the 10,000-name internet petitions! Tell the kids everything is going to be alright! Tell Sky News to send the camera crews home! Because that is not really Sam Sparro's album sleeve.
This is.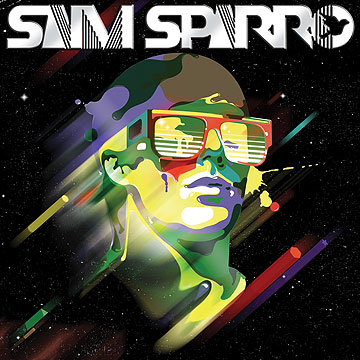 It was a close one, viewers, but we think everything's going to be alright.