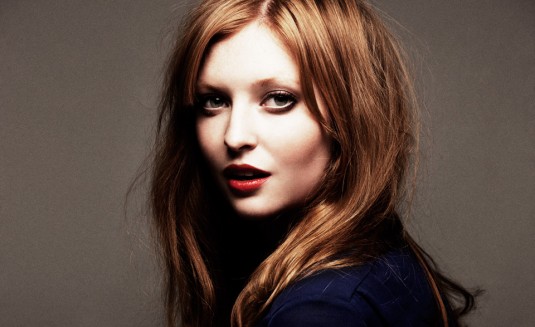 Did you hear the one about the former member of Swedish girlband Play who launched her solo career with a luscious, downbeat elec­tronic pop single with the word 'water' in its title, released by a very good website's spinoff record label?
No not that one, we're talking instead about today's extremely good Big Song 'Water Against The Rocks' by Faye, which is the next release from Best Fit Recordings.
Here it is for a bit of a listen.
We can safely say that's pretty good, right? Right. It's produced by Montauk and there's an album due later in the year.
Faye's playing a pop concert (gig) in London on June 27 and you can get tickets here.
You can badger Faye online via her Twitter and her Facebook.