As you will remember, there's a girl in her underwear playing with a hula hoop in the current Frankmusik video.
LOOK WHAT ARRIVED AT THE OFFICE YESTERDAY!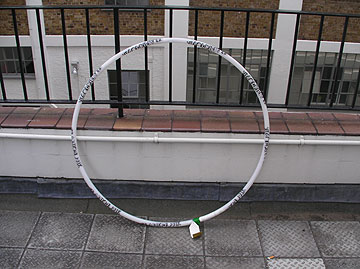 A Frankmusik hula hoop.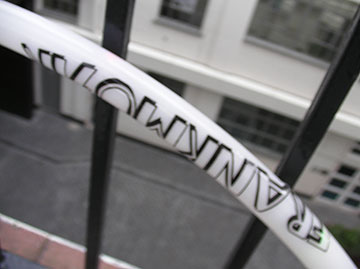 IT LIGHTS UP!!!!!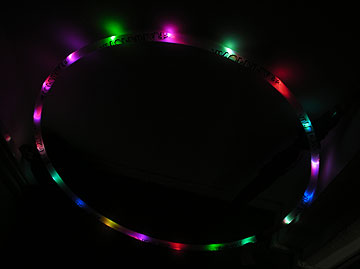 A girl in her pants might have gone down better, we suppose, although Blu-Tacking her to the wall might have been frowned upon.