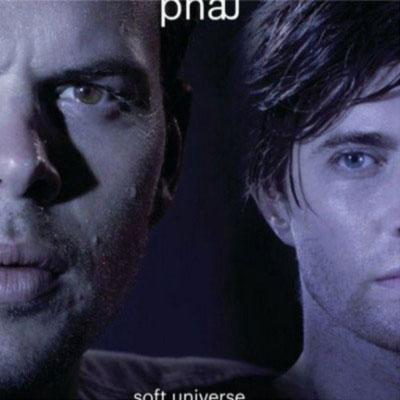 We featured Pnau's 'Solid Ground' as Song Of The Day yesterday and 'Soft Universe', the album from which it has been 'lifted', really is quite something. We have been listening to it about twice every three days for the last month or so.
The whole album seems to be streaming here.
Yes. That is a good album.
In one sense the single and album are out on October 2 and sometime in
2012 respect­ively. In another sense, the single and album are both
already out. Basically it's full steam ahead already in Australia, while
the UK release plan is holding stuff back. It's all a bit confusing but
we are sure it will make perfect sense when we are all in our nursing homes looking back on the heady days of the 2010s.