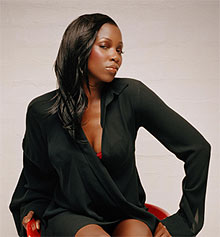 Would you like to hear Jamelia's 'Beware Of The Dog' — the second best pop song of 2006? A European ringtone store (!) has put 15 seconds online. You get the general idea…
The whole Justin album has now leaked in the usual places.
Club Popjustice will be amazing again tonight, obviously. Usual time, usual place…
If you're inter­ested in watching some advert­ise­ments for Tatu's greatest hits (!) you can do so here. And here.
Here's The Killers per­form­ing 'Sam's Town' at a pop concert the other evening. Very nice.
Have a nice weekend! x