This is great. We don't need to spell out why.
Alright we will spell out why.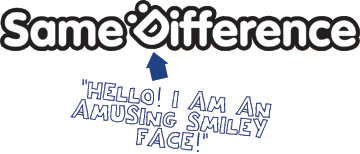 We only felt the need to spell it out because it was about four years before we realised that the i‑D logo was a winking smiley face, and a further two before we noticed that its cover stars were always winking. :(
Anyway the Same Difference smiley face is clearly a technique that could totally reinvent band logos.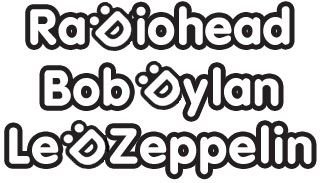 AMAZING AMAZING AMAZING AMAZING.