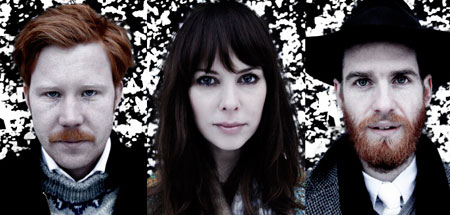 Little Majorette are amazing and that is all there is to it.
We just recieved a biog thing via email. Rather than half-heartedly rewriting it — as seems to be 'the done thing' these days — we thought we'd just do a screengrab.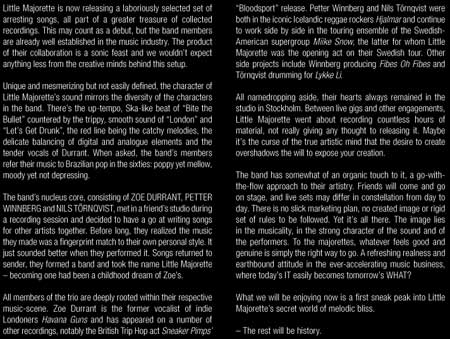 Their EP's lead track 'Bite The Bullet' is an immediate head-turner…

[youtube]kImQkeqnnm8[/youtube] …while further tracks from the EP showcase a slinkier, more blissful side. The EP's on sale via iTunes from April 26 — we think you'll be wanting to keep your eyes on this lot.