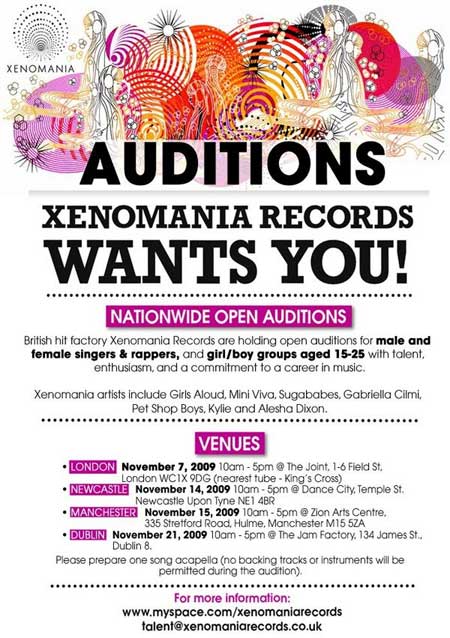 Xenomania auditions must be quite interesting.
On one hand, you might see the next Mini Viva. On the other, you might just see the next One With The Hat From Vagabond. They should actually set up a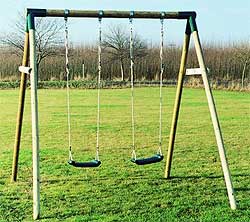 and a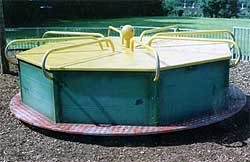 in the audition room, and suc­cess­ful or unsuc­cess­ful audi­tion­ees would be instantly iden­ti­fied by the item of play­ground apparatus to which they are instin­citvely drawn.
JUST AN IDEA.