We featured this yesterday and it almost escaped without a mention but let's just reprint Chipmunk's 'Look For Me' single sleeve nice and big so everyone can have a proper look at it.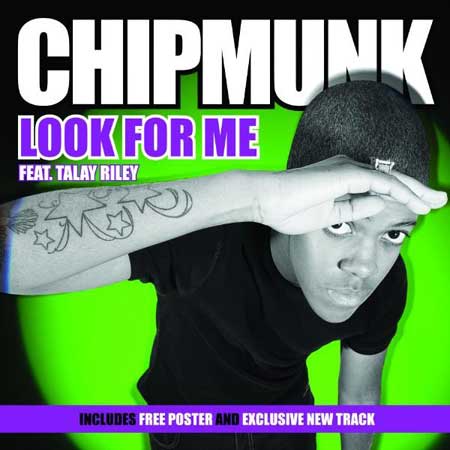 OH GOD. OH GOD NO. OH GOD NO SOMEONE MAKE IT STOP. 'Etc'.
Incidentally when we were in the Sony building recently we noticed — you really can't help but notice — the 'I AM CHIPMUNK' letters on the ground floor.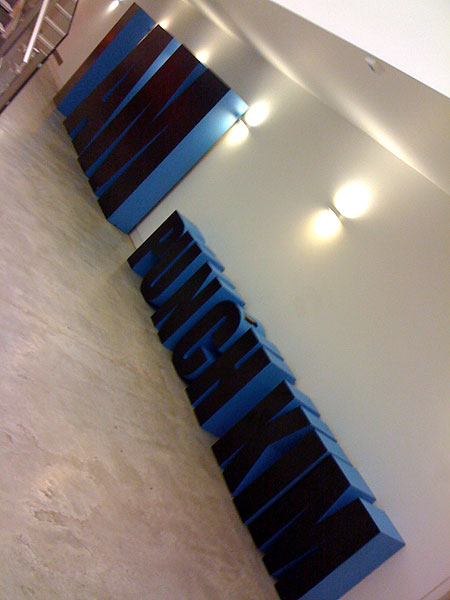 We spent a few seconds trying to think of an amusing rearrange­ment, but not ana­gra­m­u­lar inspir­a­tion was forth­com­ing. "You can almost get 'cunt' out of it," our host offered, helpfully. Email us on [email protected] if you've got any better ideas.