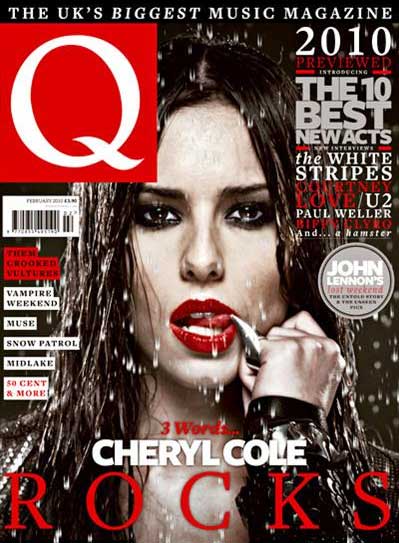 Magfact: it's ACTUALLY ALRIGHT to put a popstar on the cover of a purported rock magazine but only if you say that they 'rock', because then you have made them legit­im­ate and proper and then everyone goes "oh alright then you haven't just chucked a dripping wet fit famous TV star on the cover of your magazine" and everything's fine.
There's some waffle here in which Q explain (justify to readers) their cover star — it's the usual "genuine cultural phe­nomenon" stuff.
It's funny to think that if you pop down the newsagent right now you'll see Simon Cowell on the cover of NME and Cheryl Cole on the cover of Q.
Mind you that's nothing — you should see The Stool Pigeon's next cover star.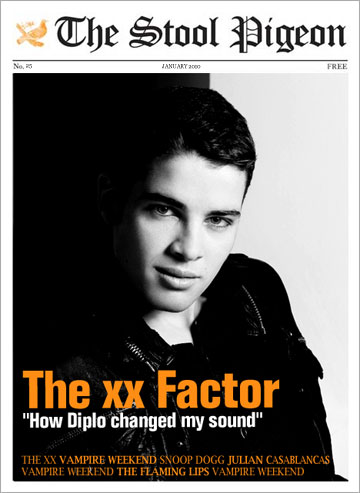 NOT REALLY VIEWERS IT'S JUST A HILARIOUS JOKE LOL.