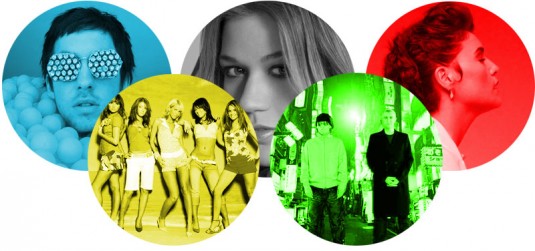 It's danceable!
It's inspir­a­tional!
It's per­spir­a­tional!
It's got a Reverend & The Makers remix in it!
It's the official Popjustice unof­fi­cial Olympics loosely-themed 2012 London Spotify playlist and it's playable below.
If you have sug­ges­tions for addi­tional tunes drop us a tweet @popjustice and we will see what we can do.