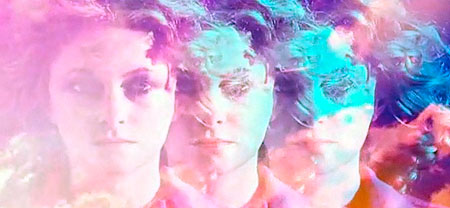 Hello.
We're meeting up with Goldfrapp tomorrow.
An interview will take place and it seems like a good time for one of those 'fans ask the questions' jobs.
SO. If you have a question for Will and/or Alison, email it to [email protected] before midday tomorrow (Friday) and we'll do our best to use as many of the inter­est­ing ones as possible.
Warning: queries of the 'when are you coming to [insert remote hillside community]', 'can you clear up some confusion about this catalogue number from eight years ago' variety probably won't make the cut.
PS: The album is very good.