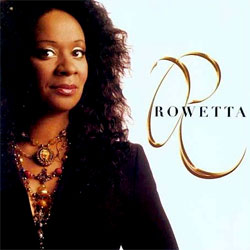 The new Leona Lewis version might have the bells and the whistles.
The Oasis version may be the original.
But the Rowetta recording is now and will forever be the defin­it­ive reading of 'Stop Crying Your Heart Out'. Drama, a cheap backing track and the voice of a woman who's very much on the verge of literally having had enough.
Amazing.