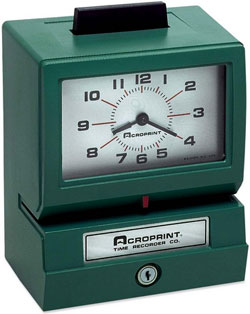 We know this is getting a bit ahead of ourselves because 'My Man' hasn't even been released yet but 'Punching Out', the title track of Jade Ewen's album (and maybe a future single?) is totally fantastic.
It's a sort of thun­der­ing mid-tempoish R&B ballad thing with a chorus of "I will not be a waitress, clean up your own mess, you're short on
progress, I ain't your mother and I'm not, not gonna I've made up my
mind, not not gonna spend any more time with you."
A
M
A
Z
I
N
ETC
We had the song on repeat for about an hour and a half yesterday (it was certainly an exciting weekend) and again for the majority of our trip to the office this morning. We may or may not listen to it quite a lot later today — that is all 'TBC'.
"I will not be a waitress."
Phenomenal.