A singer announces via Twitter that she'll be playing a surprise fan-only show at the actually-pretty-small Borderline venue in London. The venue's walls are adorned with pictures of all the 'greats' that have played there before; Sheryl Crow, Jeff Buckley. Roachford.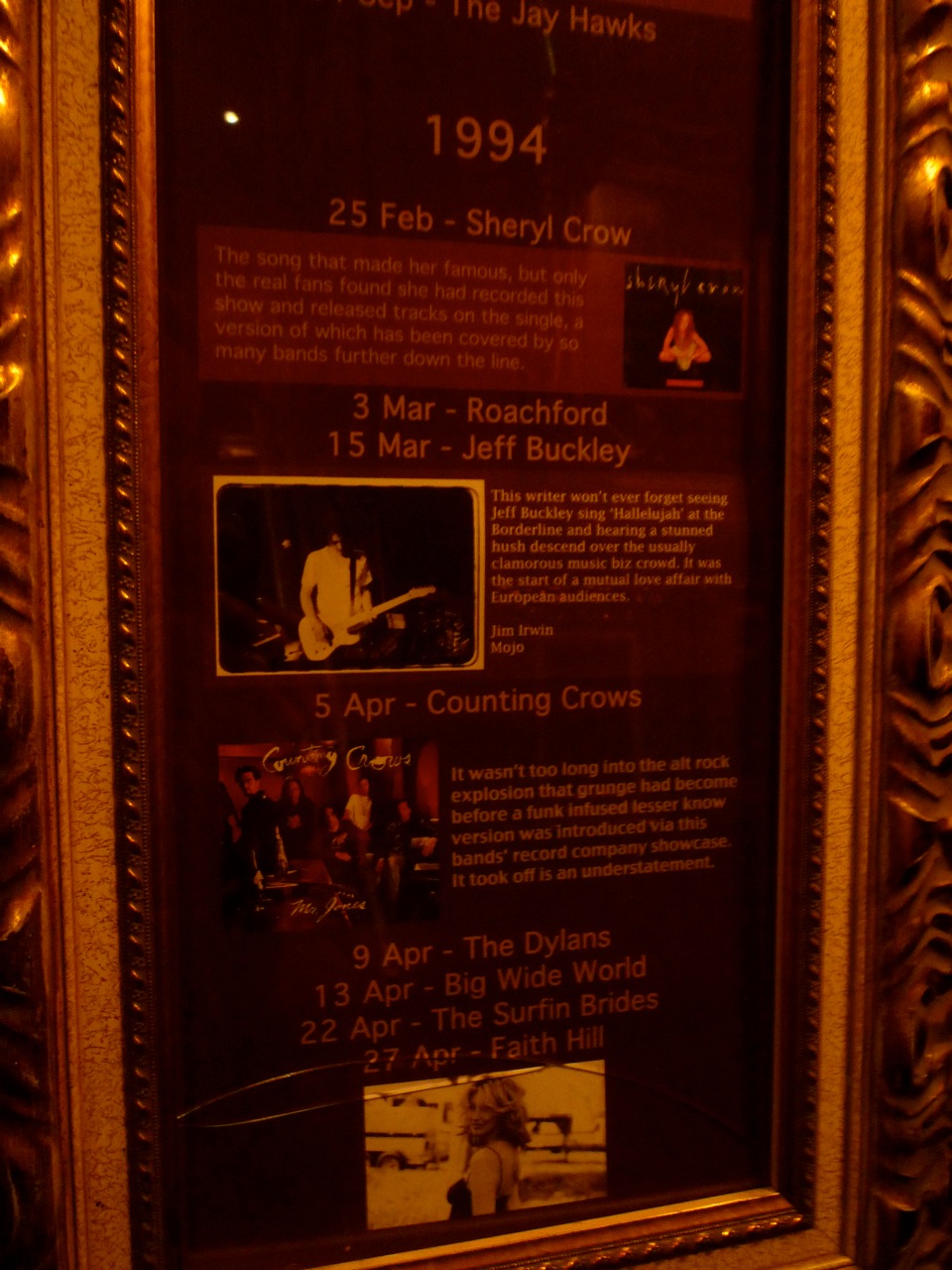 It is a place for authentic artists to play authentic songs authentically.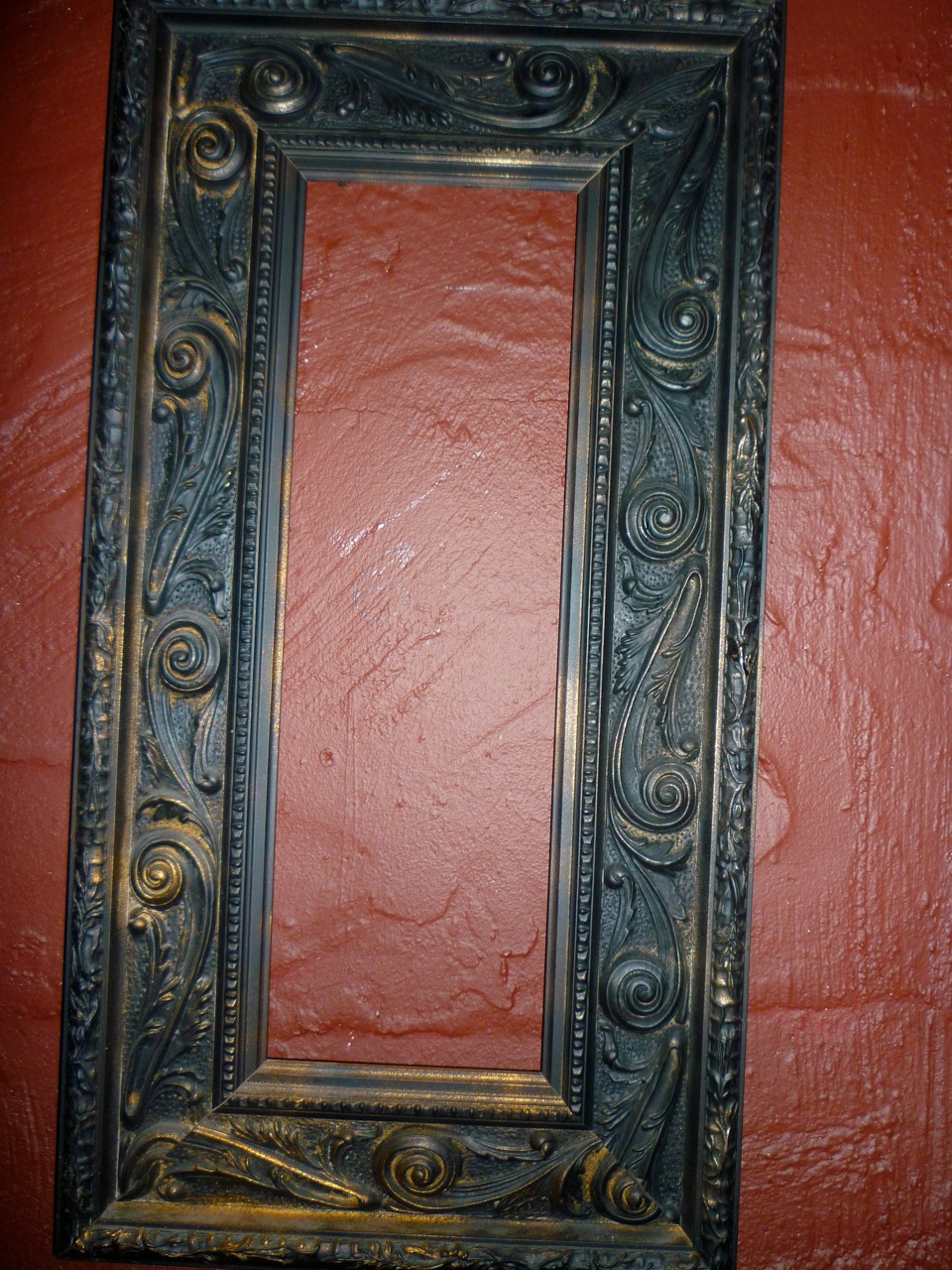 Interesting.
You'd expect stools, acoustic guitars and an 'intimate atmo­sphere' that usually means "I'm only playing six songs because frankly you're all lucky to be here and I need to get back for that new Ricky Gervais comedy which I hope is at least as good as Extras".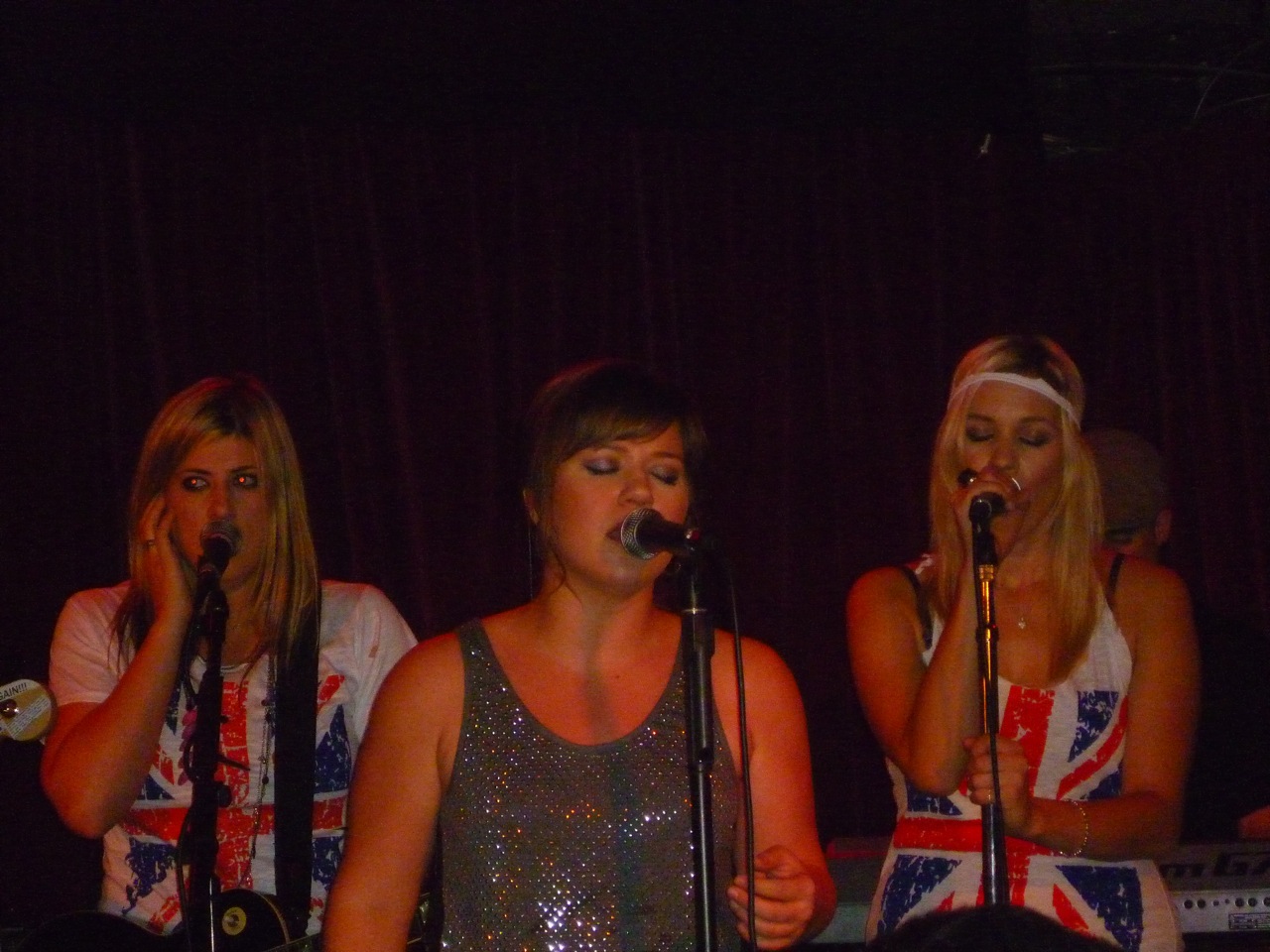 Thankfully it wasn't 'Jessie J' or 'Paloma Faith' but Kelly Clarkson who bounded onstage around 8pm last night, vodka-based drink in hand, smiling from ear to ear, taking requests from the front row and generally dis­guising the fact that she's a Very Successful Singer. There were hits! ('Because of You', 'Stronger', 'My Life Would Suck Without You', 'Since U Been Gone' and 'Sober' 'etc'.) There was 'inter­ac­tion'!
There were fashion crimes!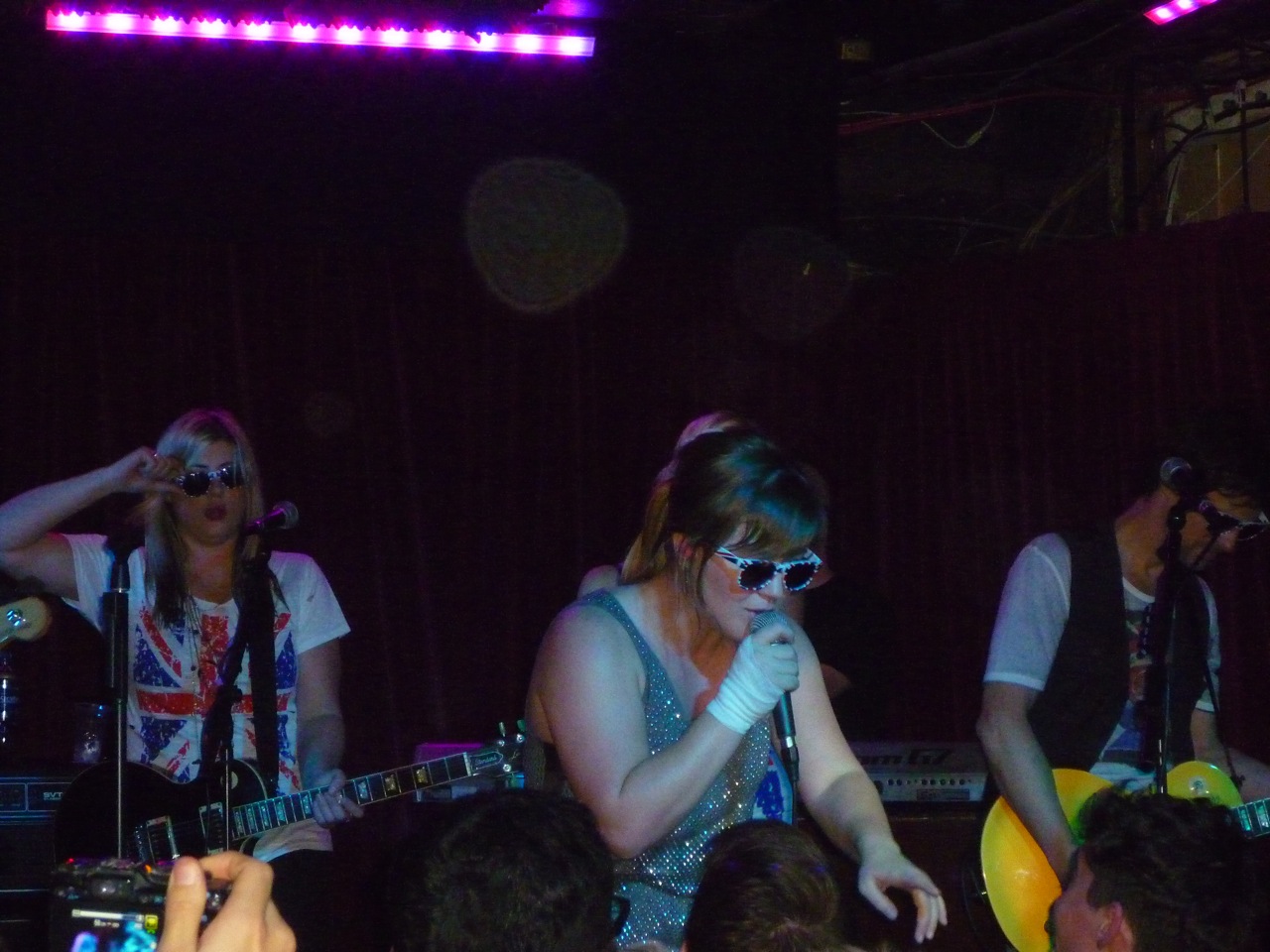 That Union Jack sunglasses and vest top thing was probably a mistake, let's be honest.