So you will all have seen the new Britney Spears video (in summary: first half a mess, second half a total triumph) and if you are anything like us you are probably wondering what it would look like if there were some dogs in it.
Well wonder no more.
EXHIBIT A.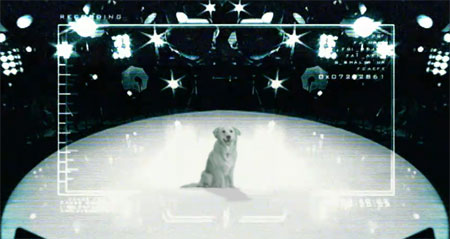 EXHIBIT B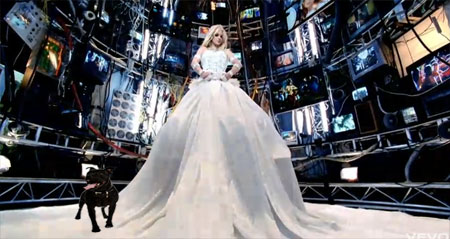 EXHIBIT C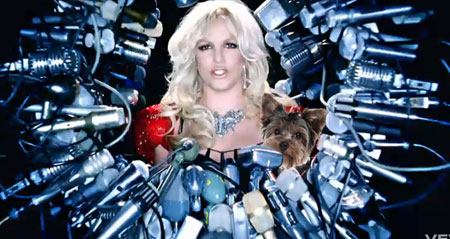 EXHIBIT D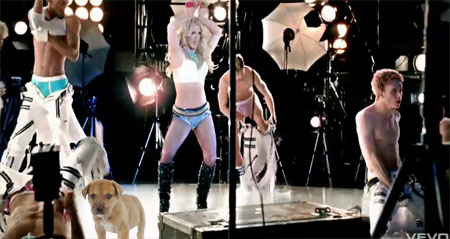 EXHIBIT E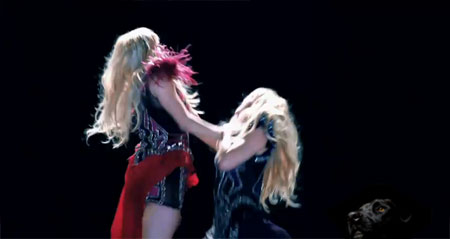 Then, of course, there is the product placement to take care of.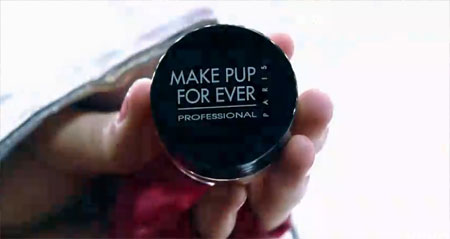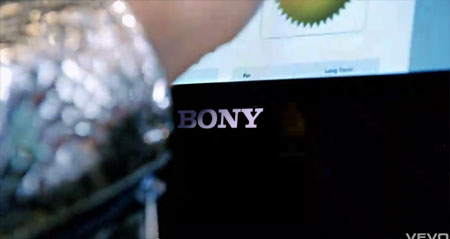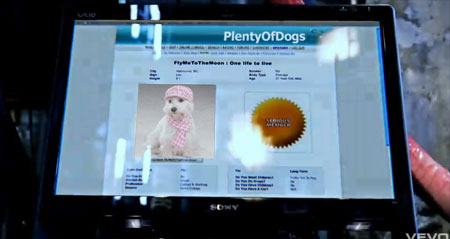 We think you will agree that the video would have looked approx­im­ately 34% better if it had contained dogs.
WHY BRITNEY. WHY DO YOU TEASE US LIKE THIS.