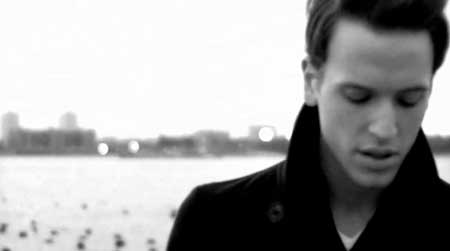 One less welcome aspect of the Gaga Effect is the current tidal wave of over­styled, under­developed unsigned elec­tronic pop music but a video that arrived by email from New York-born Harvard student Baker is better than a lot of the new stuff we're hearing.

"Below," he writes, "is the link to my first music video for my song 'Echo', produced by Hyper Crush. It's properly amazing i must say, so i'd love for you to post it!"

[youtube]zbqFyLQx3BM[/youtube] We can't help but feel that this would benefit from a little less everything (except the tune, which would benefit from a little bit more), but it's a pleasant enough way to spend a few minutes and the good news is that there are some pretty good moments in his free-to-download mixtape of other tracks. It includes a cover of Nirvana's 'Heart Shaped Box' and a nice tune called 'This Girl'.

Baker's also offering 'Echo' itself for free download, if you're inter­ested. Here's his MySpace.