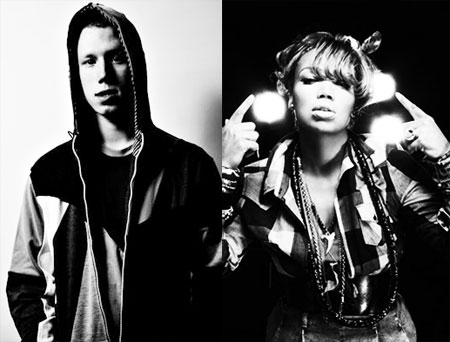 Fact One
The song is Erik's brilliant forth­com­ing single 'Don't Bring Flowers'.
Fact Two
This version features MPHO. We are not sure why but it does. It just does. It all works rather well.
Fact Three
It comes in at a respect­able 160kbps, and it is three minutes and nineteen seconds long. From that inform­a­tion you can probably work out the file size and, if you know the speed of your internet con­nec­tion, you'll also be able to figure out how long the MP3 will take to download. Unless you are reading this in 1995, the download time is probably 'not very long'.


Fact Four:
This is the download link thing (Expired link).
Fact Five:
You can find more about Erik at his MySpace and more about MPHO at her MySpace .