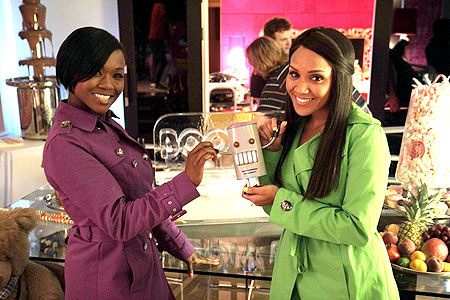 It is about two hundred billion years since Booty Luv's quite good comeback single 'Say It' debuted on Popjustice and they've only just got around to shooting the video. This sort of laissez faire approach is symp­to­matic of everything that's wrong with this country. God help us if there's a war. Half the country will be getting blown to bits, and somewhere in a studio someone will be taking a pho­to­graph of Dumper, the Popjustice work exper­i­ence robot, 'just chiling' by what we assume is some sort of plastic 'ice' sculpture.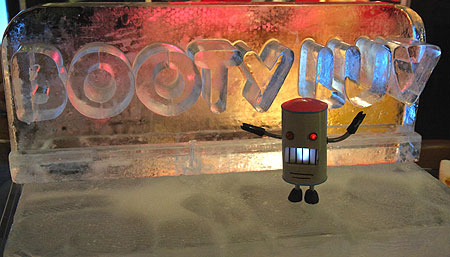 "Helo."
If you have forgotten what the song sounds like, this is it. Make sure you at least listen until the siren.
httpv://www.youtube.com/watch?v=xld6CD_m1kc

The siren means that you can go home if you want to.